On le sait, la cordonnerie est un domaine qui ne laisse pas place au hasard, originalité et qualité de réalisation sont à réunir pour qu'un créateur se fasse remarquer. C'est dans ce domaine où l'excellence prime que l'on retrouve Tristan Blair.

Voici un aperçu de sa collection pour femme « Wonderful Armour » printemps été 07/08.

« If is the stories of the cheerful,reckless and beautiful people of the 1960s that are the inspiration for this seasons collection by Tristan Blair. »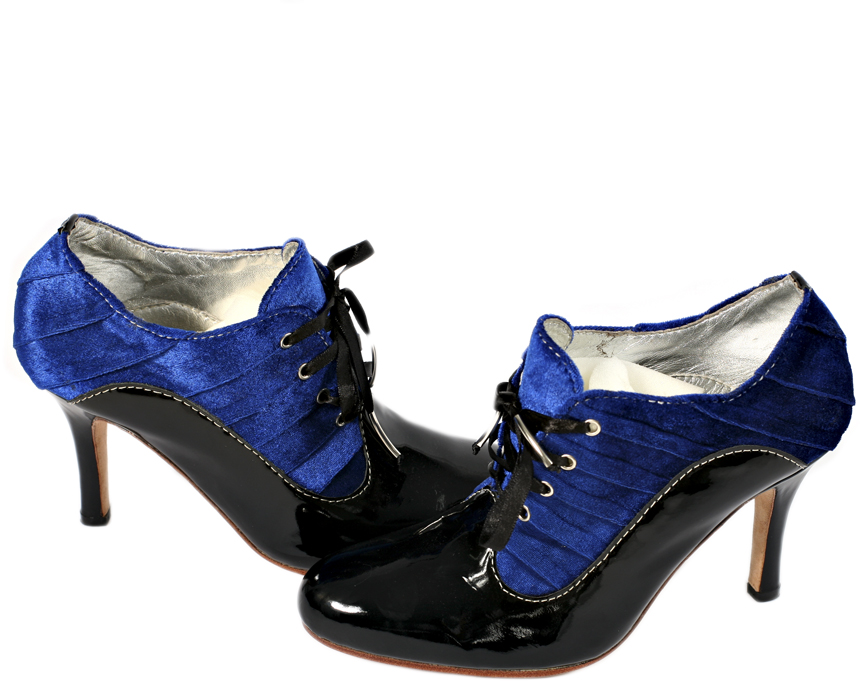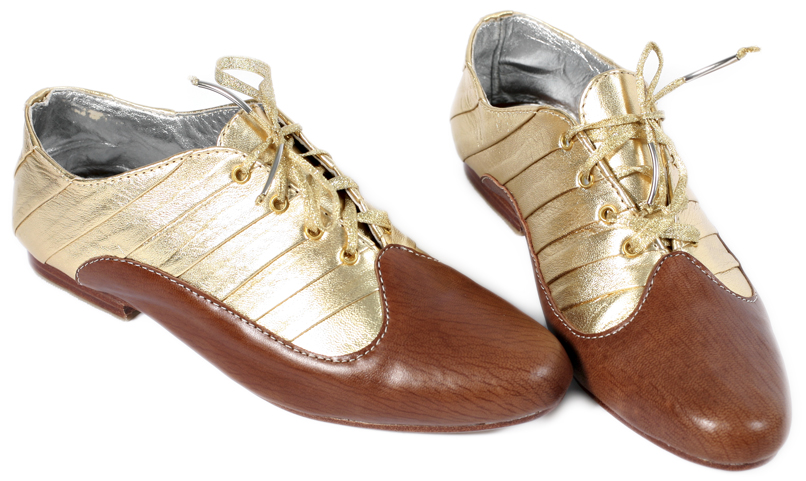 Et de sa collection pour homme « Casual as you like » printemps été 07/08.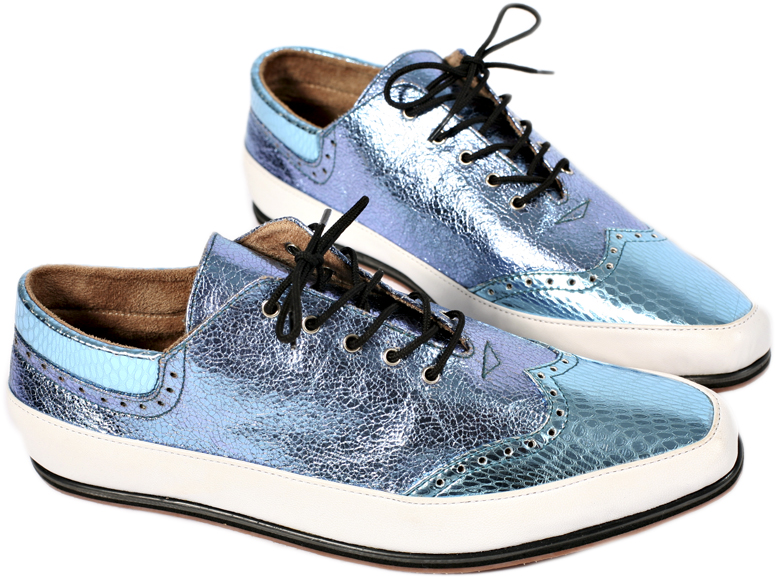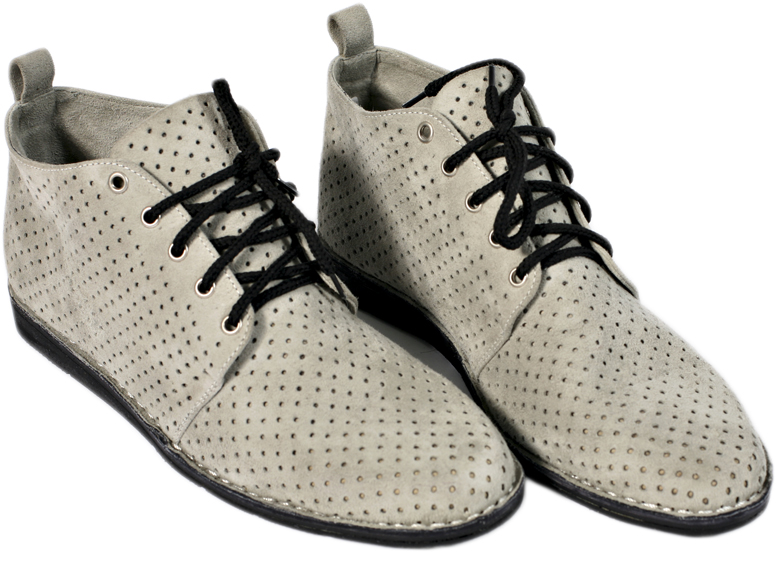 On attend donc avec impatience les prochaines collections !